Canadian Business Immigration
I Know Canada Education Consultancy & Immigration Services Inc.
We Need Savvy Business-Minded Individuals Like You
When it comes to business, Canada offers incredible Canadian business immigration programs. There are numerous options and pathways for you to acquire a business visa and entry into Canada to do business, start a business or invest in a business.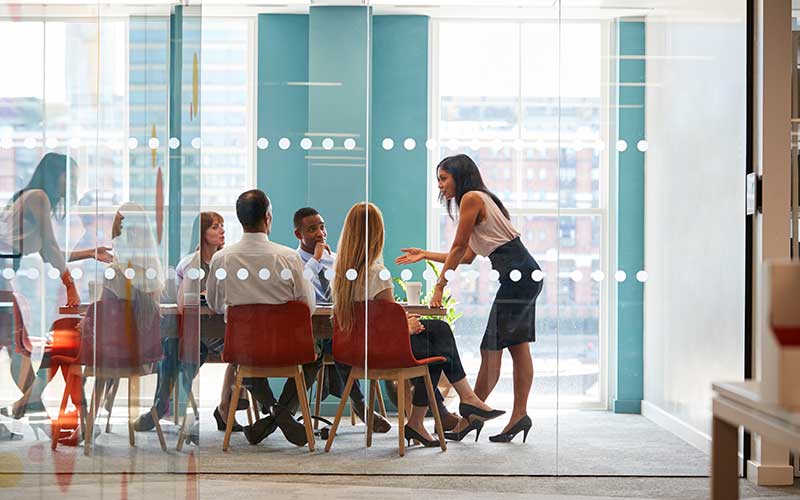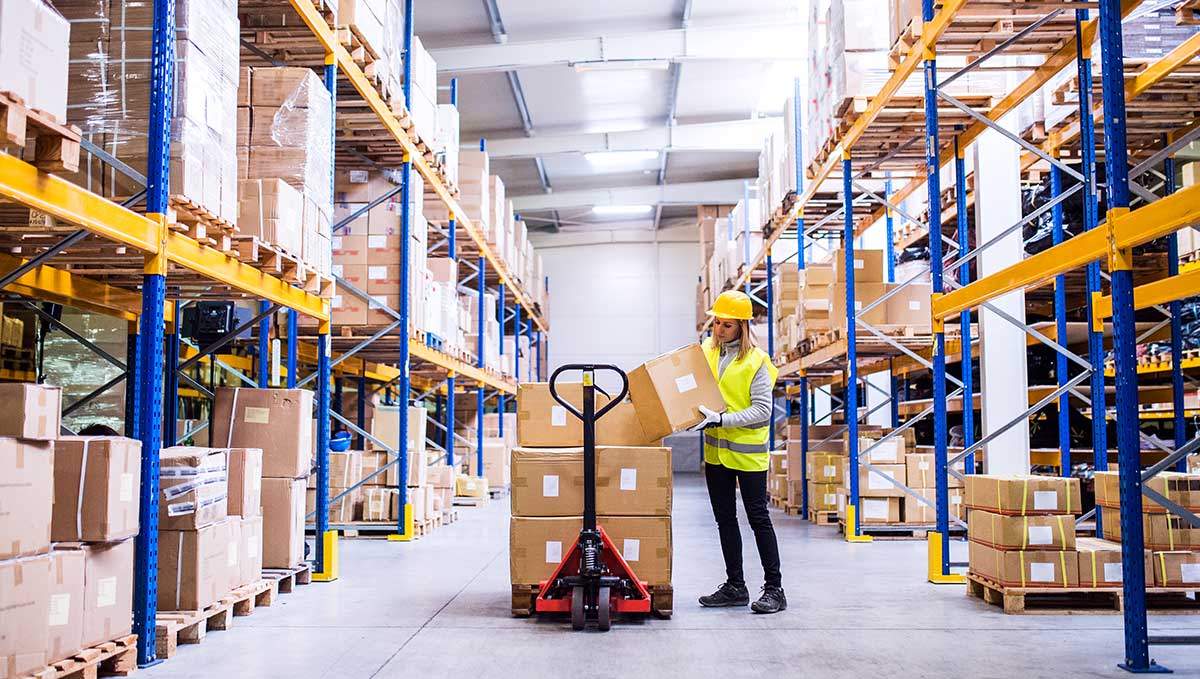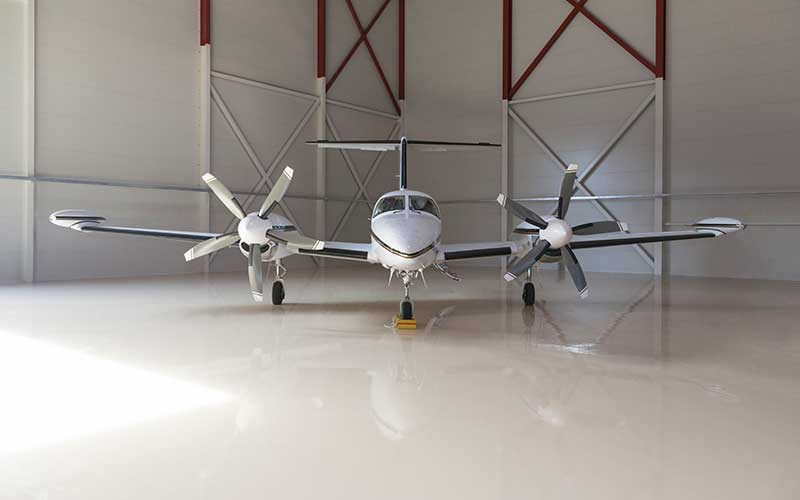 The Canadian government is actively seeking investors and highly skilled entrepreneurs to come into the country and utilize their expertise to push the Canadian economy forward. The government recognizes that through a policy of inclusivity, the entire country can move forward together.
Understanding Business Immigration in Canada
Canadian business immigration programs rest on the belief that highly skilled and intelligent individuals have the capacity to push the economy forward in a positive way. Many of the programs offered are tailored towards investors, entrepreneurs and self-employed individuals from around the world who wish to come into Canada and breathe fresh air into the economy.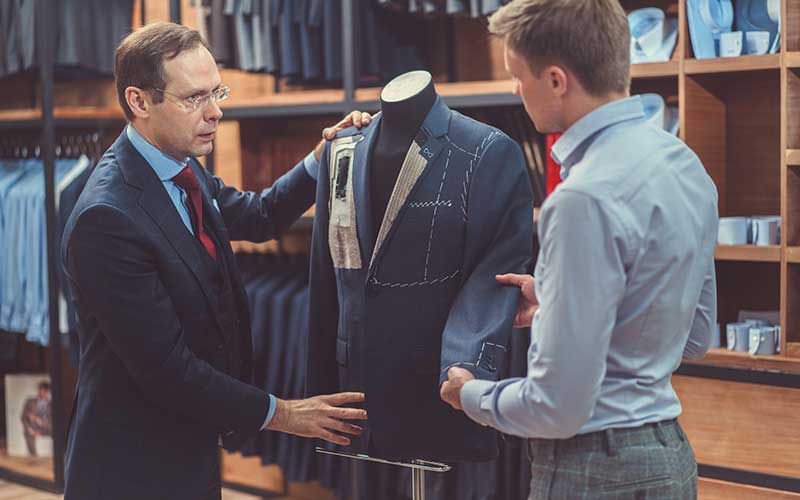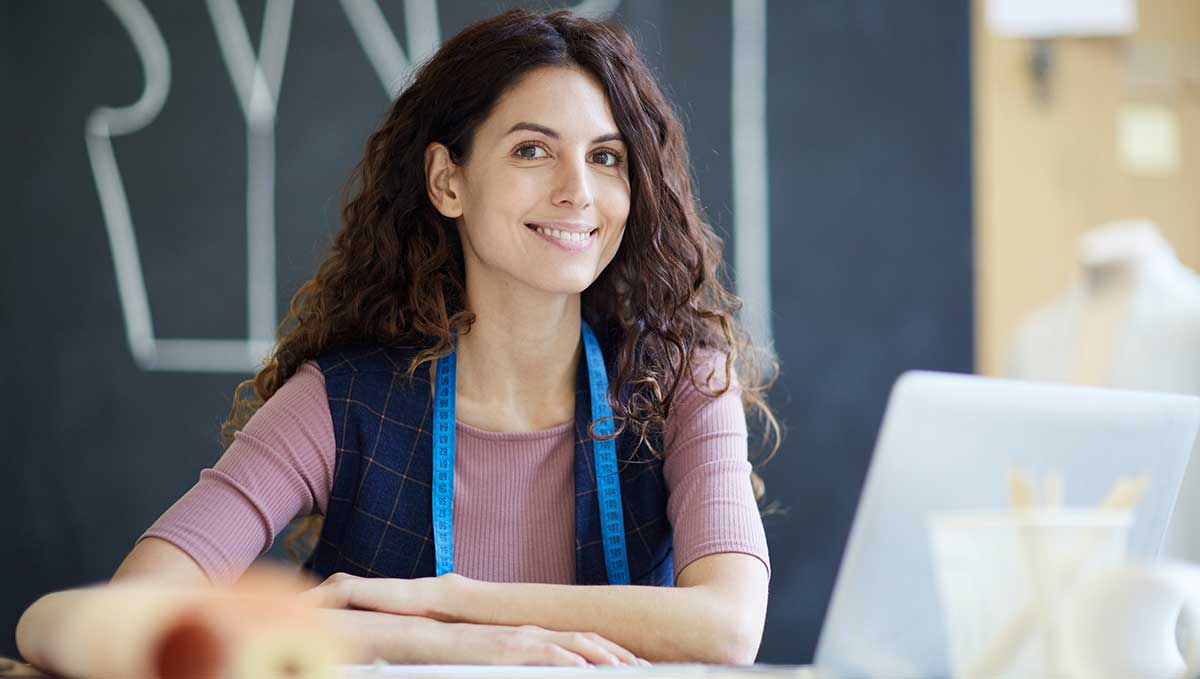 If your specialty seeks to enhance the commercial operations of the Canadian economy or further solidify the relationship between the Canadian market and your foreign market, you are welcome to come into the country.
Whether you are helping Canadian citizens gain access to a foreign market or importing goods and services into the Canadian economy, you have a solid claim to acquire a business immigration visa. Contact us and our team will explain to you which immigration options are closely related to your situation so we can fast track your visa application.
Available Business Immigration programs
Investor Immigration
Depending on your net worth, you may qualify for an investor immigration visa. This type of visa is reserved for individuals of a high net worth with sufficient funds to make a strong investment into the Canadian economy.
Entrepreneur Immigration
If you are a proven entrepreneur with an established business performing well in your home country, you can make a claim to be allowed to enter Canada on the basis of furthering your business within our borders.
Self-Employed Immigration
The Canadian government understands that the self-employed proprietor is the backbone of the local economy. Whether your self-employed business is small, medium or large, you are more than welcome to apply for your immigration application ASAP.
Entrepreneur Start-Up Visas
In addition to currently established businesses, the Canadian immigration policy allows for startups to come into the country to launch their business. Those individuals that have a specific plan that can be articulated are welcome to begin this visa application.
Provincial Nomination
In addition to federal immigration policies, Canadian provinces also maintain their own individual programs to nominate individuals they would like to invite into their local economies. We can help you identify a PNP stream that fits your needs. 
About Our Business Immigration Team
If you were looking for step-by-step assistance on how to begin the process in the most efficient way possible, you are in the right place. Our friendly representatives are standing by to hear from you.  
Give us a call or contact us by email to start the process. We are waiting to hear from you.