Provincial Nominee Program (PNP)
I Know Canada Education Consultancy & Immigration Services Inc.
Which province is calling your name?
Canada is a very diverse country with many program streams and options for those interested in immigrating to a specific province. If you have been confused by all of the information available, let us help you completely understand how the Provincial Nominee Program works.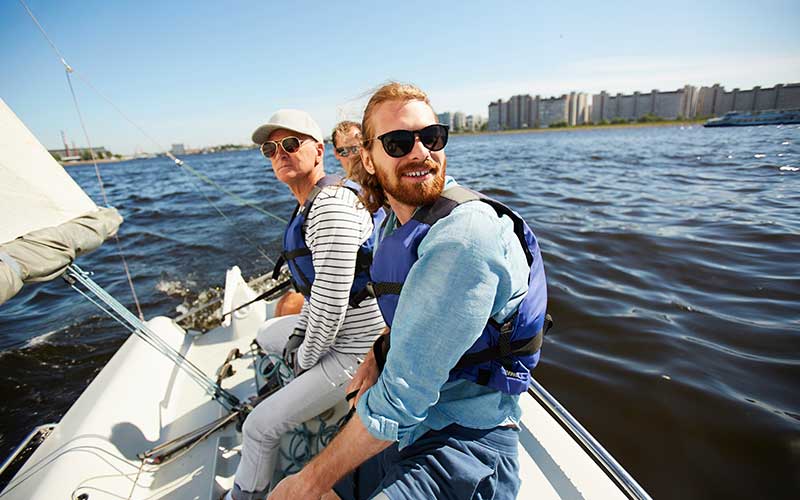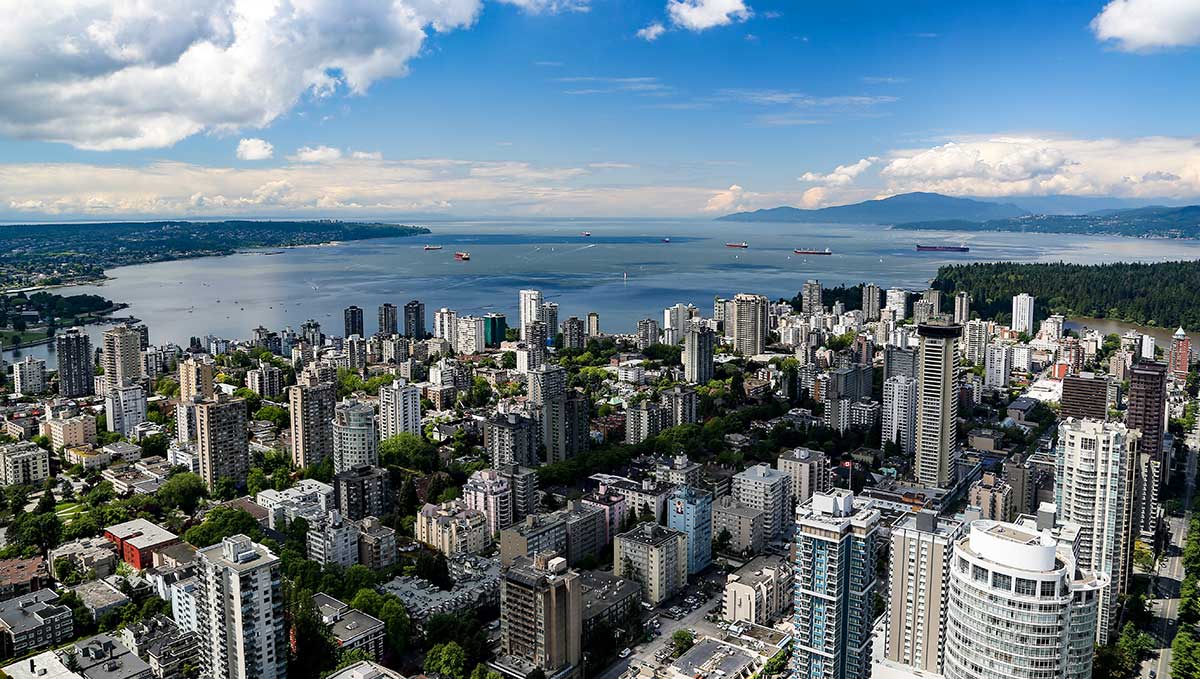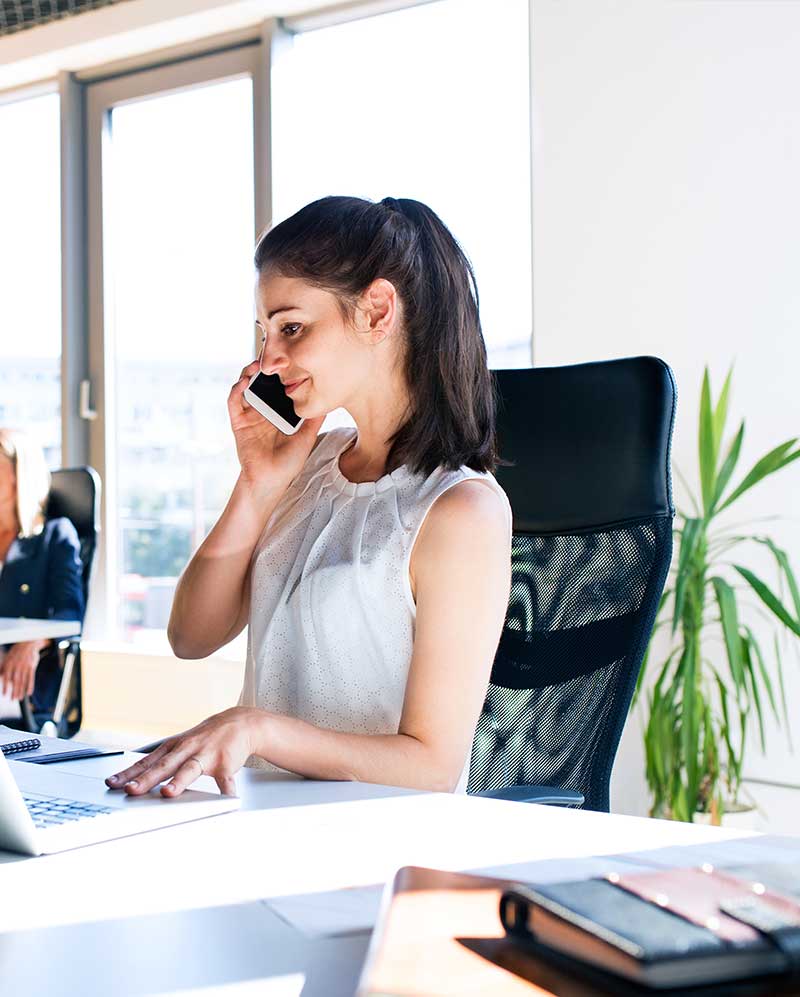 Our Canadian immigration consultants will help you along every step of the way. When it comes to the Provincial Nominee Program, it was designed to help skilled applicants find the most efficient way to immigrate to their desired province.
Designed for a The People, By The People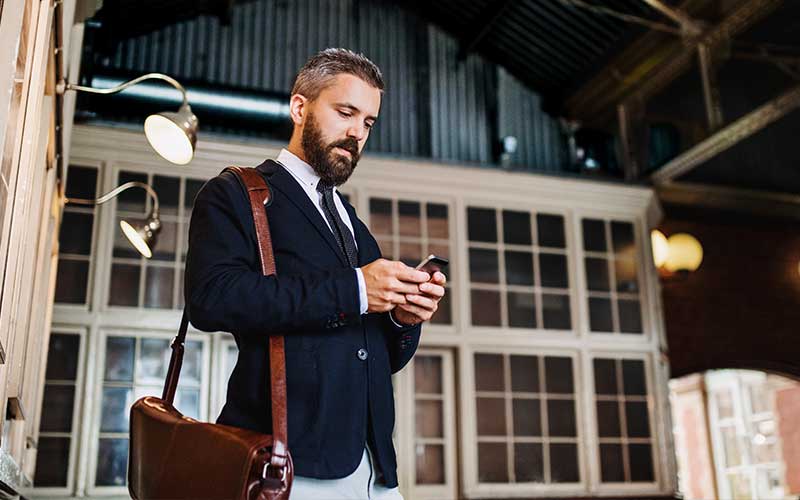 Interesting Facts About Canada's PNP Program
Canada's PNP program was designed to help specific Canadian provinces nominate individuals that they feel would be best suited for their local economies. Those candidates chosen on behalf of the specific Canadian province will be offered a nomination which aids in their journey to achieve permanent residence. With this nomination, candidates can apply to immigrate as well as for permanent residence.
Please note that:
Our immigration consultants will consult you on which PNP streams are directly connected with the express entry program. Additionally, some streams are not connected and are entirely separate from your express entry application.
It is not always necessary to always present a job offer along with your PNP application. Some streams require an offer and others do not.
Depending on which province you are interested in applying for, you may or may not need an invitation. Some streams require an invitation and others do not.
Basics Behind the PNP application
The process in which you apply for the provincial nominee program will depend on which province and stream you're actually applying for. The process has two different ways you can begin. Those two ways are the paper process and the online Express Entry process.
A few things will remain the same whether you apply through the paper process or the online process. Those things are the facts that you will need to complete a comprehensive medical exam as well as a police check from your home country in order to begin. Everyone is required to initiate these two procedures no matter which stream you are applying for.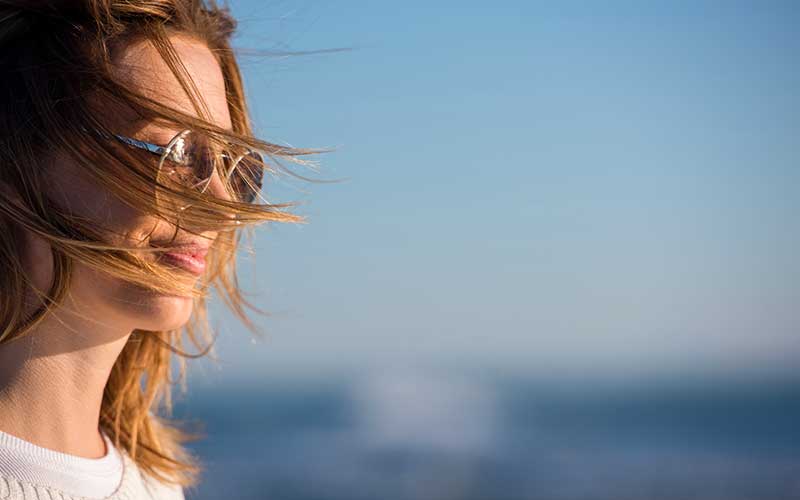 The Paper Process
The paper process begins by applying directly with the province you wish to reside in, under the option labeled non-express entry.
The first thing you will need to do is ensure that you meet all the requirements set by the specific territory or Canadian province.
After your nomination has arrived, you can begin the paper application process directly with the IRCC. As professional Canadian immigration consultants, we will help you with this process.
At this point, you will be given the information necessary to undergo the proper medical examination and obtain the correct police check certificate.
Due to the paper nature of the process, you can expect that the processing time will certainly be longer than the online Express Entry option.
The Online Process
This process begins by contacting the specific province that you are interested in applying for.
Once the process has been initiated, the province will either agree or decline to offer you a nomination. If you are given a nomination, they will then allow you to create an express entry profile where you can complete the process.
Please note that there are additional ways that you can begin the PNP online. Simply give us a quick call and we will inform you of all of the available options at your disposal.
Give us a call or contact us by email to start the process. We are waiting to hear from you.