I Know Canada Education Consultancy & Immigration Services Inc.
Committed to Family Values and Reunification.
With a high number of immigrants being allowed into Canada, it only stands to reason that many citizens and permanent residents want to bring their loved ones from abroad to live alongside them.
If you wish to be reunited with your family members, a sponsorship visa is for you. There are a number of family sponsorship programs that can be initiated depending on your specific circumstances. Whether you want to bring your spouse, child, parent or all three into the country with you, there may be options available.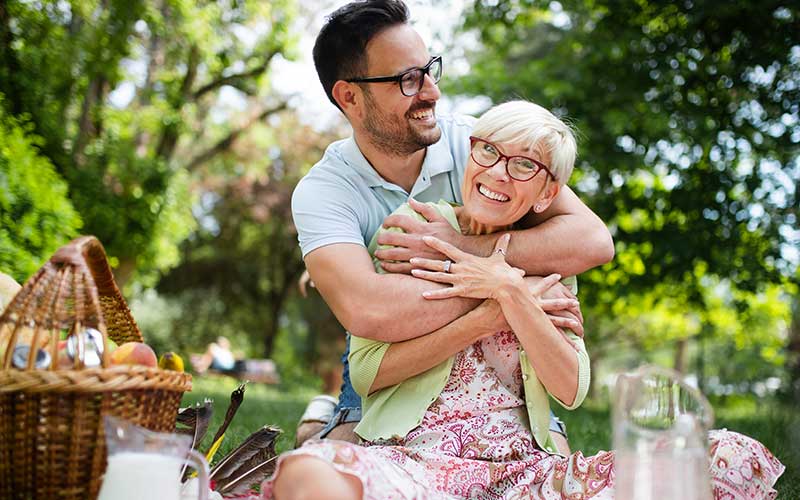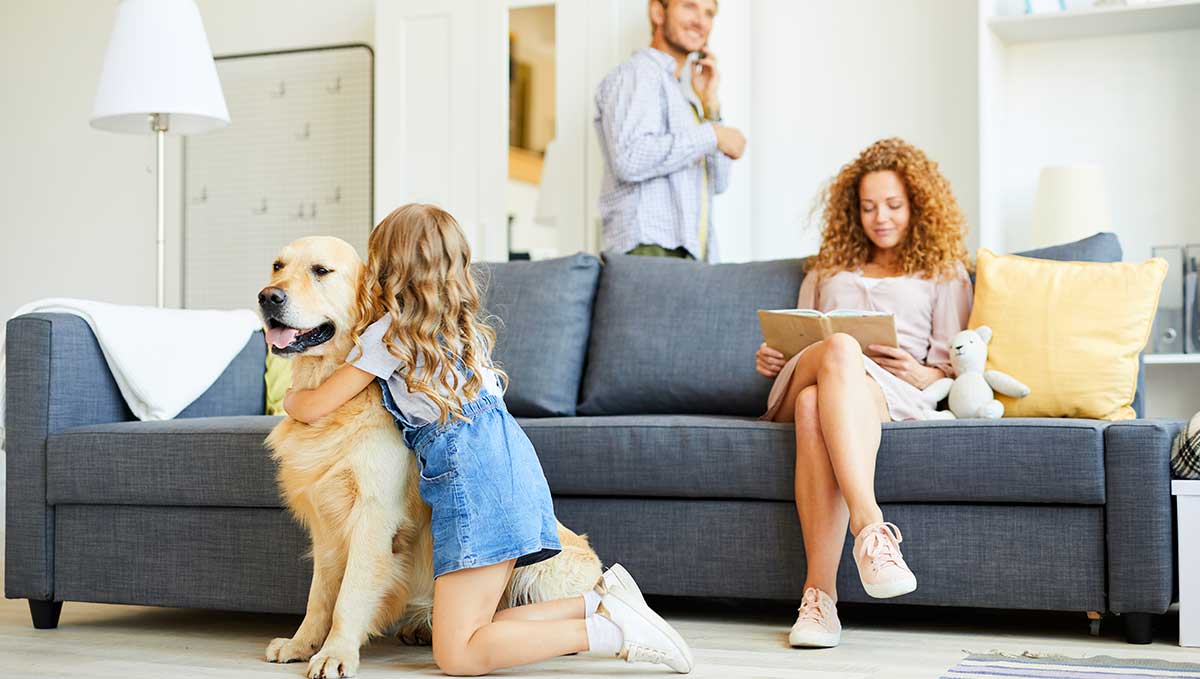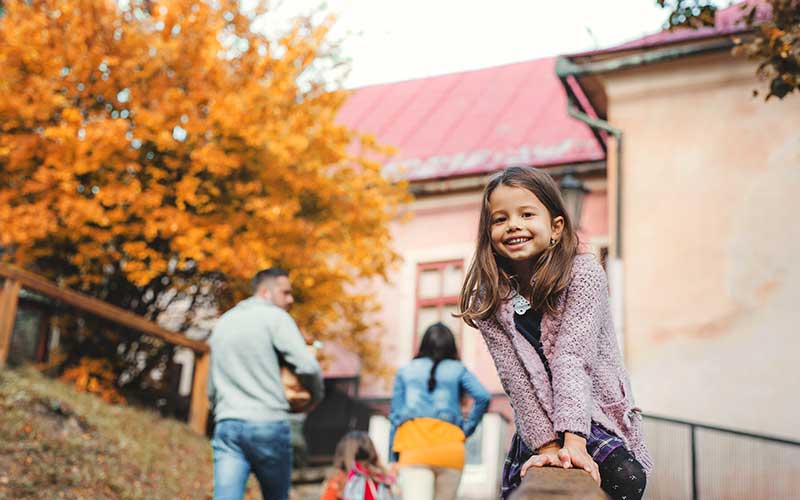 The Canadian government recognizes the value of the family unit and is therefore committed to helping reunify all separated families. Depending on your situation, you may apply for one of the following programs:
Spouses and common-law partners
Parents and grandparents
Dependent children
Super Visa program
For detailed assistance regarding any program, as well as finding answers to your questions, contact us to begin an initial assessment into your situation today.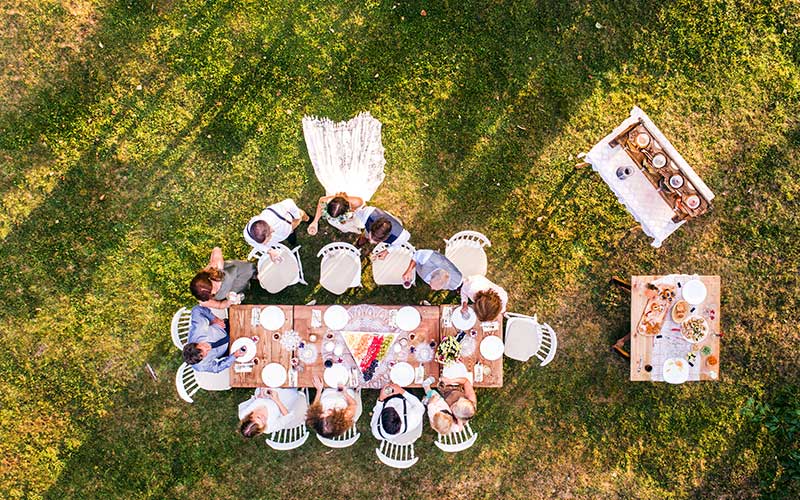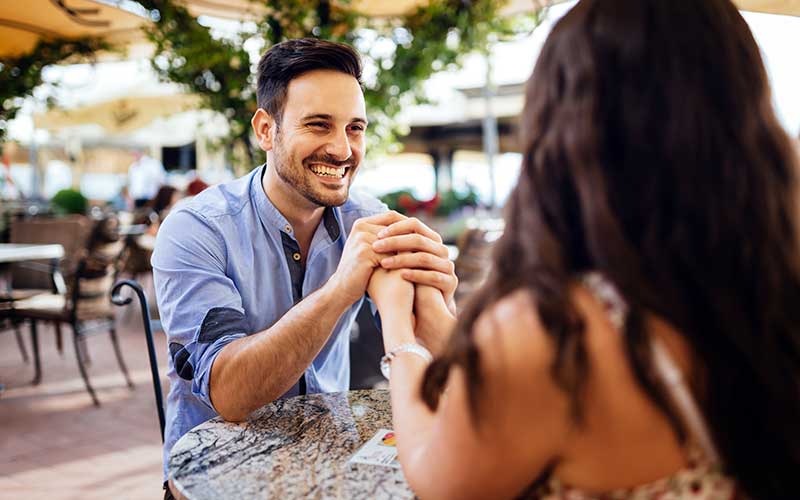 Spousal Sponsorship Canada
One of the most common forms of sponsorship program applied for is spousal sponsorship. You can become a sponsor if you are:
18 years old
Citizen of Canada
Permanent resident residing in Canada
Not receiving any state aid
Providing the basic needs for your spouse
Important Notes:
Canadian citizens that actually live outside of the country must provide proof that they plan on residing within Canadian borders upon acquiring a sponsorship visa for their spouse.
If you are a permanent resident and living outside of Canada, you cannot sponsor someone to come into the country. There are certain eligibility requirements that you must meet in order to sponsor your parent, grandparent or spouse to come into the country. Contact us directly to help explain those requirements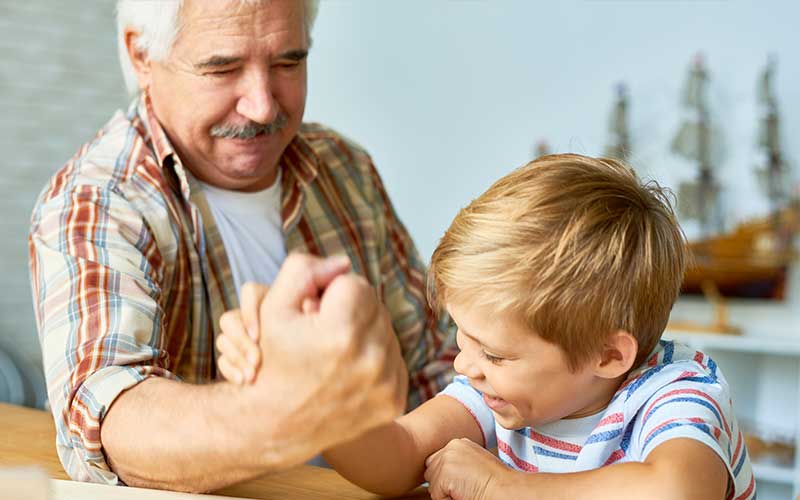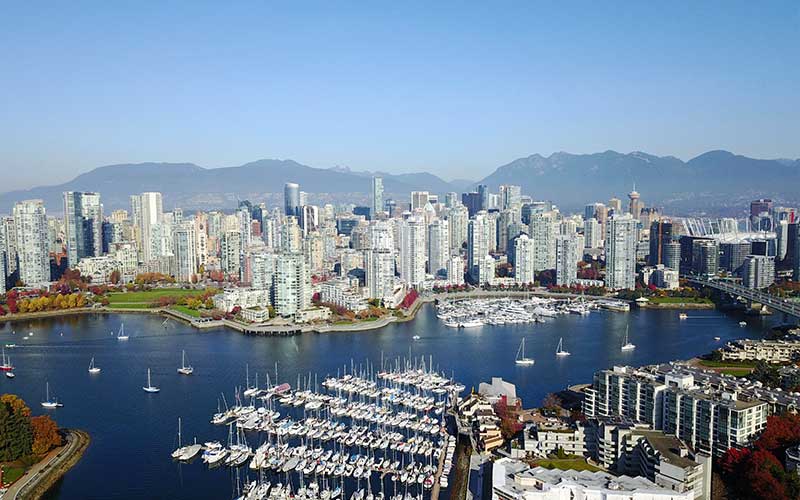 How to bring your parents or grandparent into Canada?
The Canadian government sets yearly caps on how many people are able to bring in their parents and grandparents under any specific sponsorship process. In the event that the cap has been filled and you are still interested in bringing in your parents or grandparents, you can apply for the super visa program.
For more information on how the super visa program works, contact us directly. One of our immigration consultants will explain to you the process step-by-step.
We Are Here To Help
We understand that being separated from your family can be a very tiring time. Being separated from your loved ones or even your children can cause you deep depression and sadness.
That is why our immigration consultants are committed to helping you being reunited with your family as quickly as possible. It helps for you to know that the Canadian government understands this is a difficult situation for you and is committed to helping you be reunited as soon as possible.
Give us a call or contact us by email to start the process. We are waiting to hear from you.